Shirtable - the shirt maker
Shirtable - the shirt maker is the best and only place for you in Hong Kong. We provide the professional tailor-made service with lots of different fabrics for our customers. Partnering with the experienced tailors, we aim to give you all the best service and products at a fairly affordable price.

We commit to provide good quality of fabrics as well as high standard of end products. The sewing techniques used in our factory are said to be at the very high level in the world because of the precise shanghai craftsmanship and excellent skills.
Measurements Record
For those who have once purchased our shirts, we keep a good record of their measurements since then. This can help us to better understand the body shape and proportion of our customers, so that we can provide even better services at their next purchase.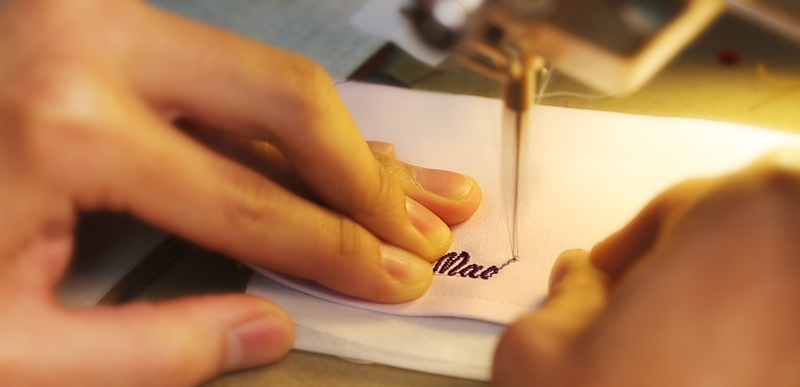 Embroidery
We provide hand embroidery monogram service on the cuffs, which can make your shirt more unique.
Shirt
From the first stitches to the last button, we put in huge amount of effort and work to produce every single shirt just to ensure that when you put on your tailor made shirt, it can fit you perfectly. There are over a thousand choices of premium fabrics at Shirtable with large varieties of patterns and colour, making your shirt more stylish and unique.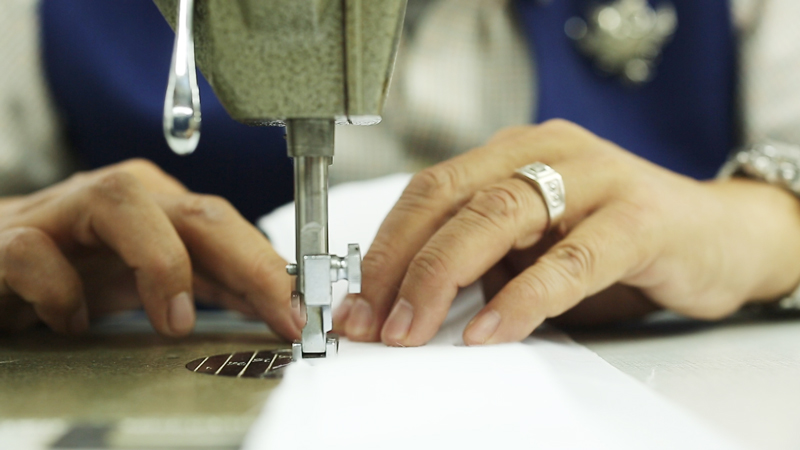 The Tailor
Our tailors in Hong Kong are having over 30 years of experience. They are all well trained with the traditional techniques from the Shanghai tailors. Their local background also give them the ability to understand the expectation of our customers.